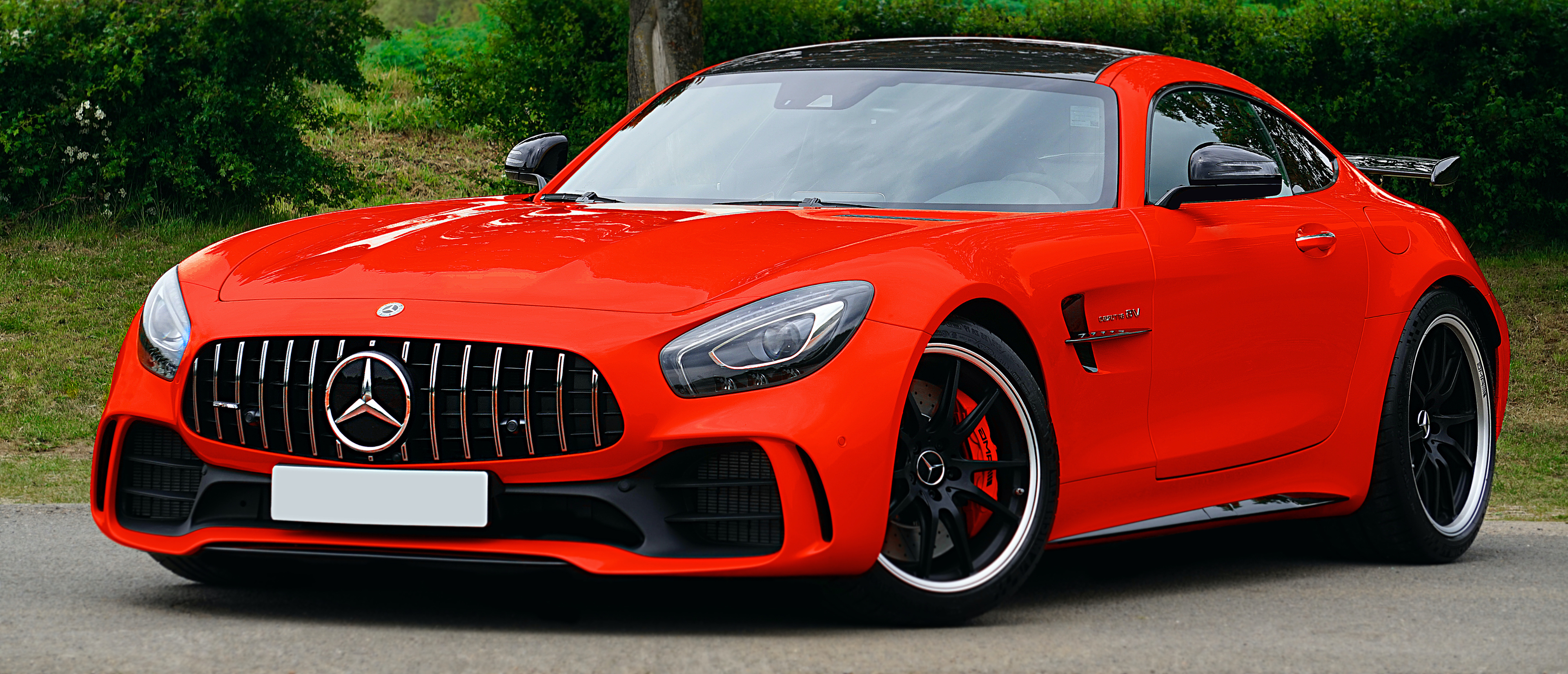 Services
Aiken Collision Inc. specializes in a variety of auto repair services. We stand behind our exceptional bodywork and car painting services. Allow our team to guide you through a hassle-free repair process with convenient services like 24-hour towing, free Wi-Fi, and much more!
Complete Auto Body & Collision Repair
Mechanical & Suspension Repair
Major & Minor Dent Repair
Color-Matching Technology

In-House Paint Mixing System
Repair/Replace Window Motor Regulator
Local & Long Distance Towing
Bus and Fire Truck Repair
Collision Repair Services
Your vehicle might be suffering from an ugly impact, but you can change it all with one quick phone call. Aiken Collision is the answer to your vehicle's cosmetic and structural damage. Our experienced team will make sure your vehicle's frame and mechanical systems are not compromised by the accident. Give us a call today at 803-226-0270 to find out how we can help you.
Paint & Body Work
Quality paint jobs are the highlight of our expert auto body repair services. If your auto body paint has been scratched or damaged by a collision, you can trust our team to provide the best quality paint services. We have the industry's most advanced color-matching technology. Give us a call today at 803-226-0270 to find out how we can help you. We gladly accept all of our walk-in customers!   Learn More about our Paint and Body Work
Towing
Our tow truck drivers are experienced at towing and transporting all sizes and models of cars, trucks, and SUVs. We'll handle any of the towing services that you need so we can get you fixed up in the shop. We're the best towing service in the Aiken area, and we're always available for you! Give us a call today at 803-226-0270 to find out how we can help you. We gladly accept all of our walk-in customers!   Learn More about our Towing Services